Custom Pest Solutions – Your Full-Service Pest Control Company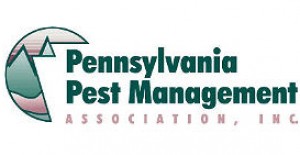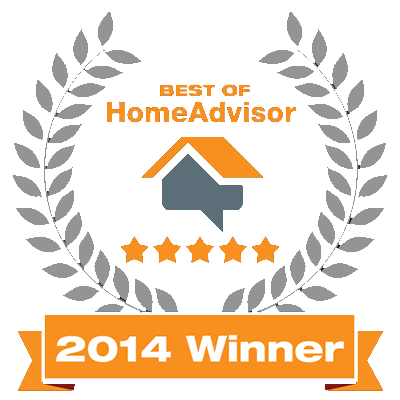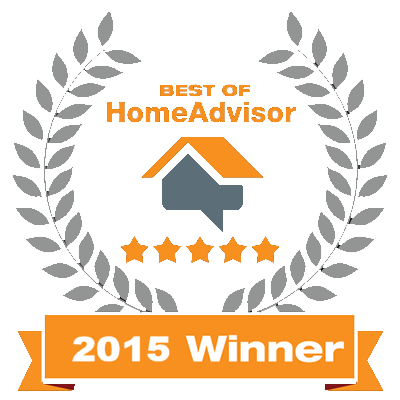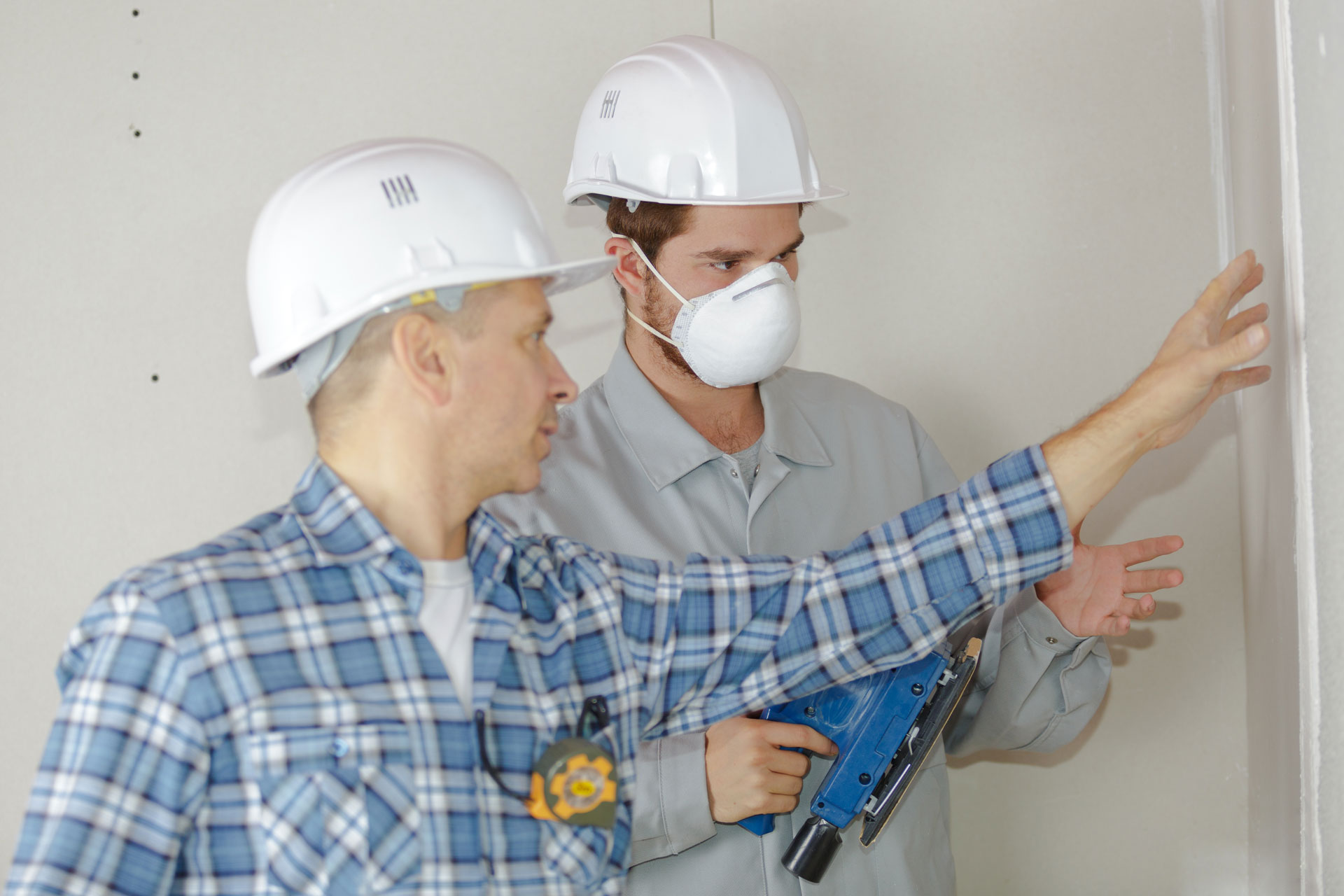 Services
• Commercial Pest Control
• Residential Pest Control
• Termite Control
• Mosquito Control
• Certified Wood Destroying Inspector
• Cockroaches, Spiders Rodents, Rats and Mice
• Bees,Wasps & Hornets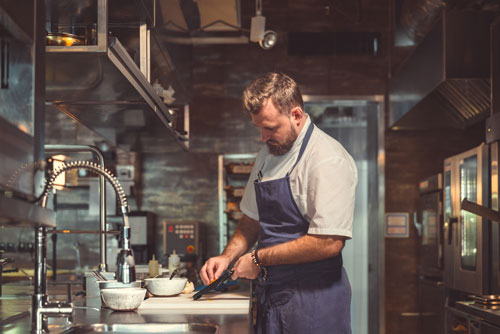 Testimonials
We needed someone to remove a very large hornets nest from a tree in our front yard. Tom came to our rescue and removed it immediately. He was professional, courteous, and reassuring during this stressful time. We would highly recommend Custom Pest Solutions to family and friends.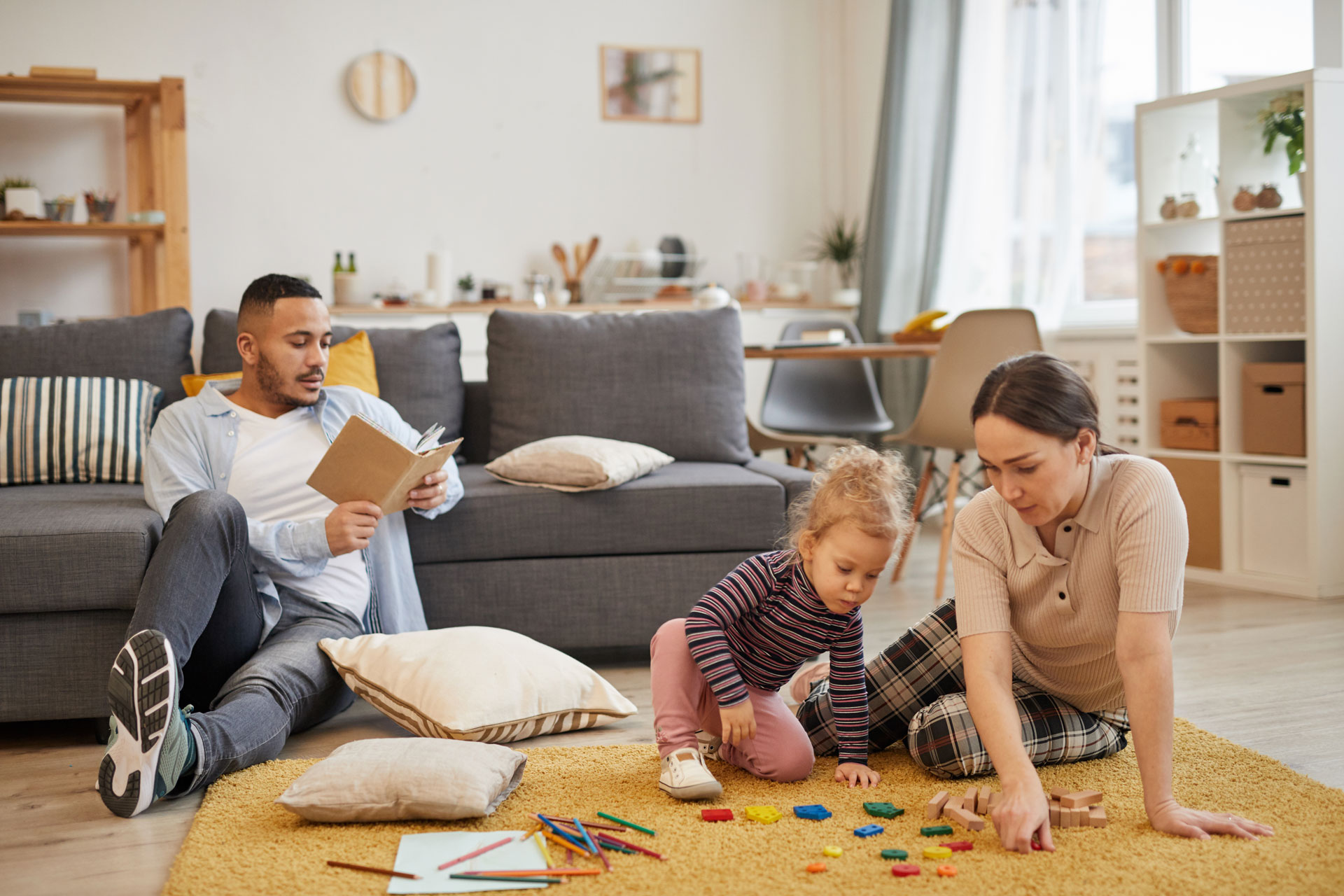 Common Pests
If You are not sure what it is that's bugging you, take a look at our list of common Household pests and the damage they can do. Then Give us a call 610-584-4994.
Achieve a Pest Free Home
Seal up any cracks and holes on the inside and outside of your home including areas where utilities and pipes enter your home.
Screen vents and openings to chimneys.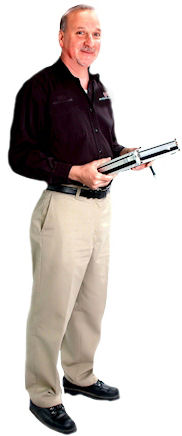 Certified Pest Technicians
From Real Estate inspections and emergency services to routine residential and commercial preventative treatments. Our expert pest control services include multi-family dwellings, condos,  high rise apartments, and office buildings. Custom Pest Solutions offers a full range of residential and commercial pest control services to the tri-county and surrounding areas. Our highly-skilled and experienced technicians are trained to identify and effectively treat hundreds of problem insects, spiders, rodents and other common pests using leading-edge technology and the most stringent safety precautions.
Tom Silvestrini
President CPS